A new hotel in Madrid central is inaugurated by a peculiar resident: The Ghost.

The new RIU Plaza España Hotel opened in the emblematic skyscraper 'Edificio España' in Madrid. A building with an extraordinary peculiarity. An urban legend: a ghost has been living there for years.
We invited the ghost to inaugurate the new hotel. A ghost which was already tired of living there, but when he saw that it would become this beautiful hotel, he decided to stay… forever.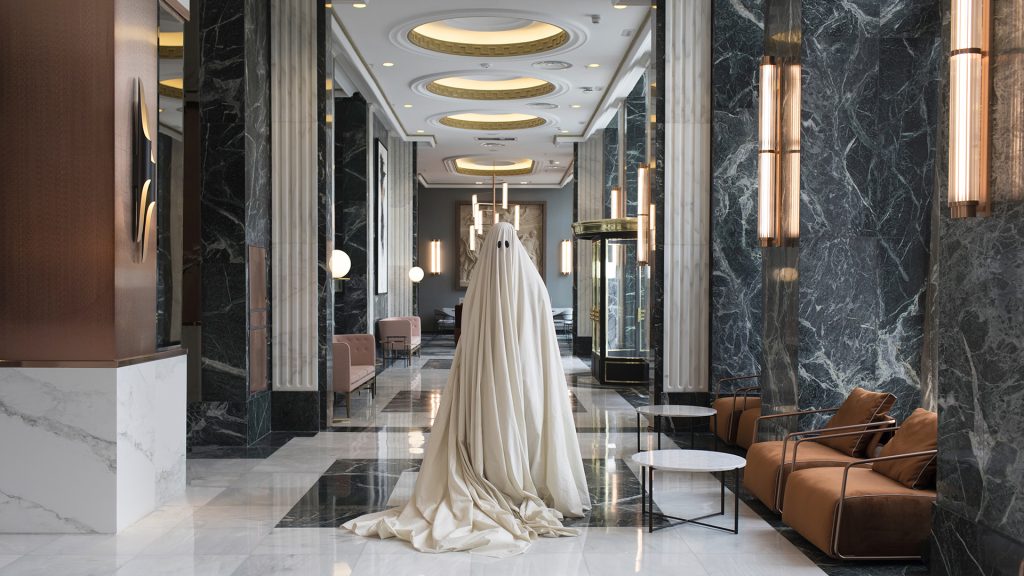 "Even ghosts don't want to miss out on the comforts of the Hotel RIU Plaza España" ---
· + 5K tweets #FantasmaEdificioEspaña
· +18M impressions